Pals is not only attractive in summer. A town located in the heart of the Baix Empordà, it offers a thousand things to do as a family, as a couple or with friends.
WHAT TO DO IN PALS IN WINTER
Pals is renowned for the beauty of its mediaeval architecture. The historic centre of Pals is full of points of interest.
JOURNEY THROUGH THE OLD TOWN
Walking along the streets of the beautiful town in the Baix Empordà, we can see and learn about the Gothic-style buildings of the time.
There are many hidden corners and alleyways where the bundles of firewood are kept. These were strategically placed during mediaeval times and were lit to warn citizens of dangers coming from outside the town.
A visit to Pals Castle, bombarded during the Catalan Civil War and the Wars of the Remences, is essential for learning about its history. These wars took place in Catalonia between 1462 and 1484 and were peasant revolts against abusive landlords.
LIVING NATIVITY OF PALS
If there is one appointment you can't miss during the winter months, especially at Christmas, it's the Nativity of Pals.
More than 300 people from the area take part, and it has become a major event over the Christmas holidays.
Past times are recalled, where young and old alike can enjoy the hour-long tour all through the old part of the town.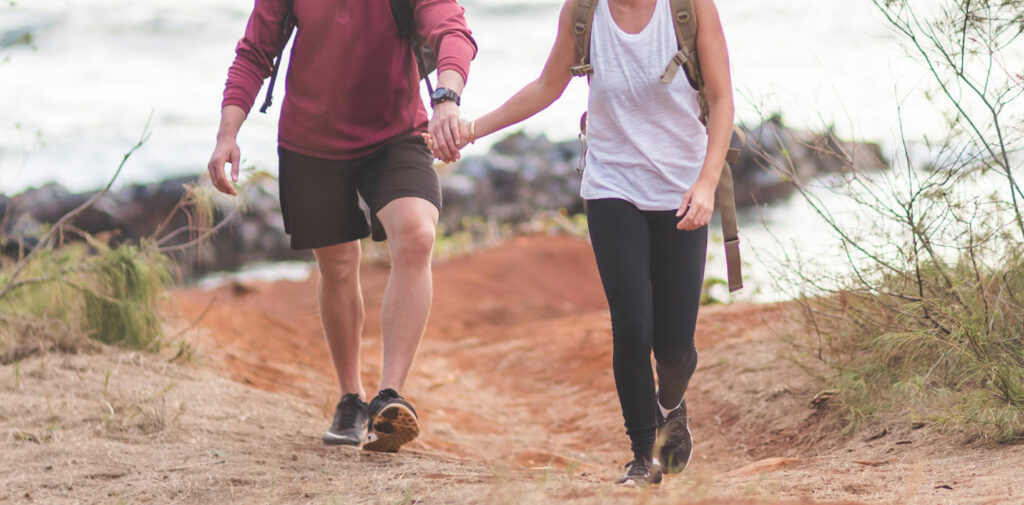 PALS, A TOWN OF CYCLISTS
Cycling is becoming more and more popular, and without doubt Pals is located in the perfect place from where you can take some wonderful routes and discover the Costa Brava from different perspective.
Many people enjoy coming here and spending a few days disconnected from their daily lives in our aparthotel and taking the opportunity to bicycle along the routes with friends or family.
If you ask at our reception, we will give you various recommendations of routes to take.
In short, Pals is not only attractive in summer. In fact, if you want to spend a few days relaxing and away from it all in the winter months, Pals offers a wonderful option, and with fewer tourists about than in summer.
If you're looking for spacious and fully-equiped rooms for your stay on the Costa Brava, please contact us or visit our website to make your reservation.